We make
responsible development
site search & appraisal
planning applications
land owner referencing
infrastructure projects
building better places
easier.
LandHawk uses geospatial intelligence to empower Land Agents, Planners, and Development Managers to make more responsible and informed planning decisions – helping to build better places for everyone.
Created by industry professionals, for industry professionals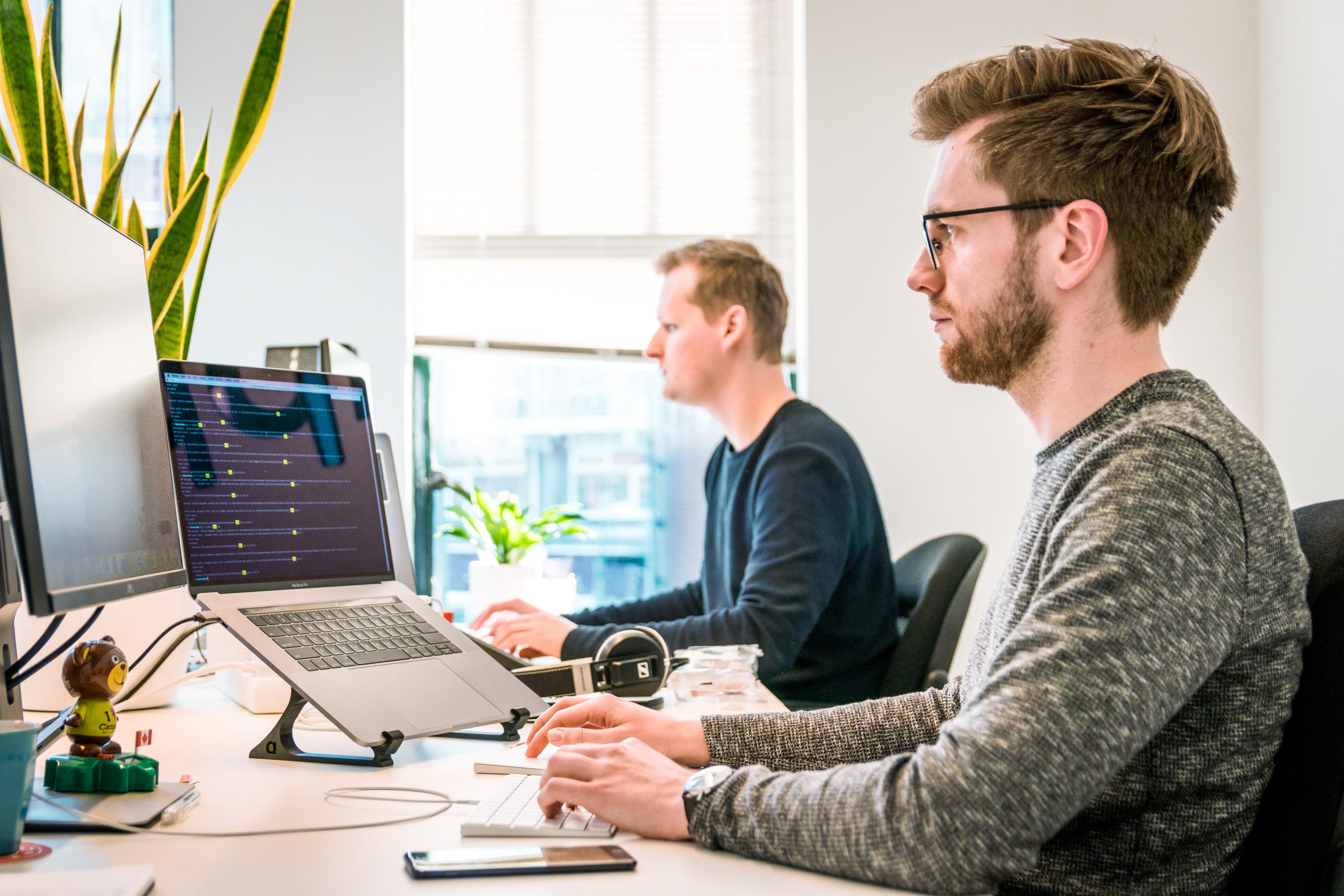 Quickly and efficiently identify off-market land parcels with thorough assessment of the development opportunity and risk.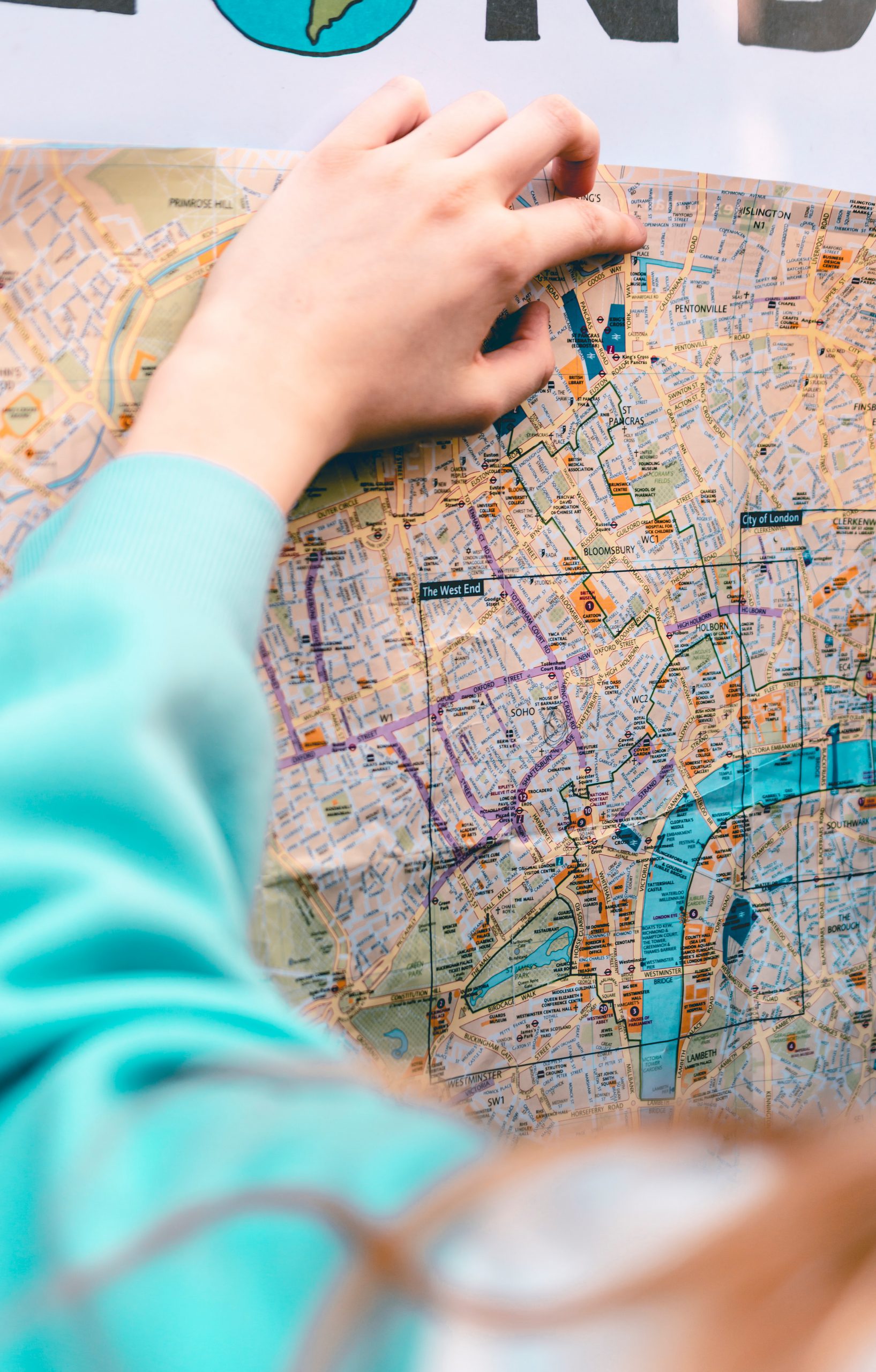 Comprehensively evaluate the effect of a new development, with surrounding insights that inform and help to ensure success.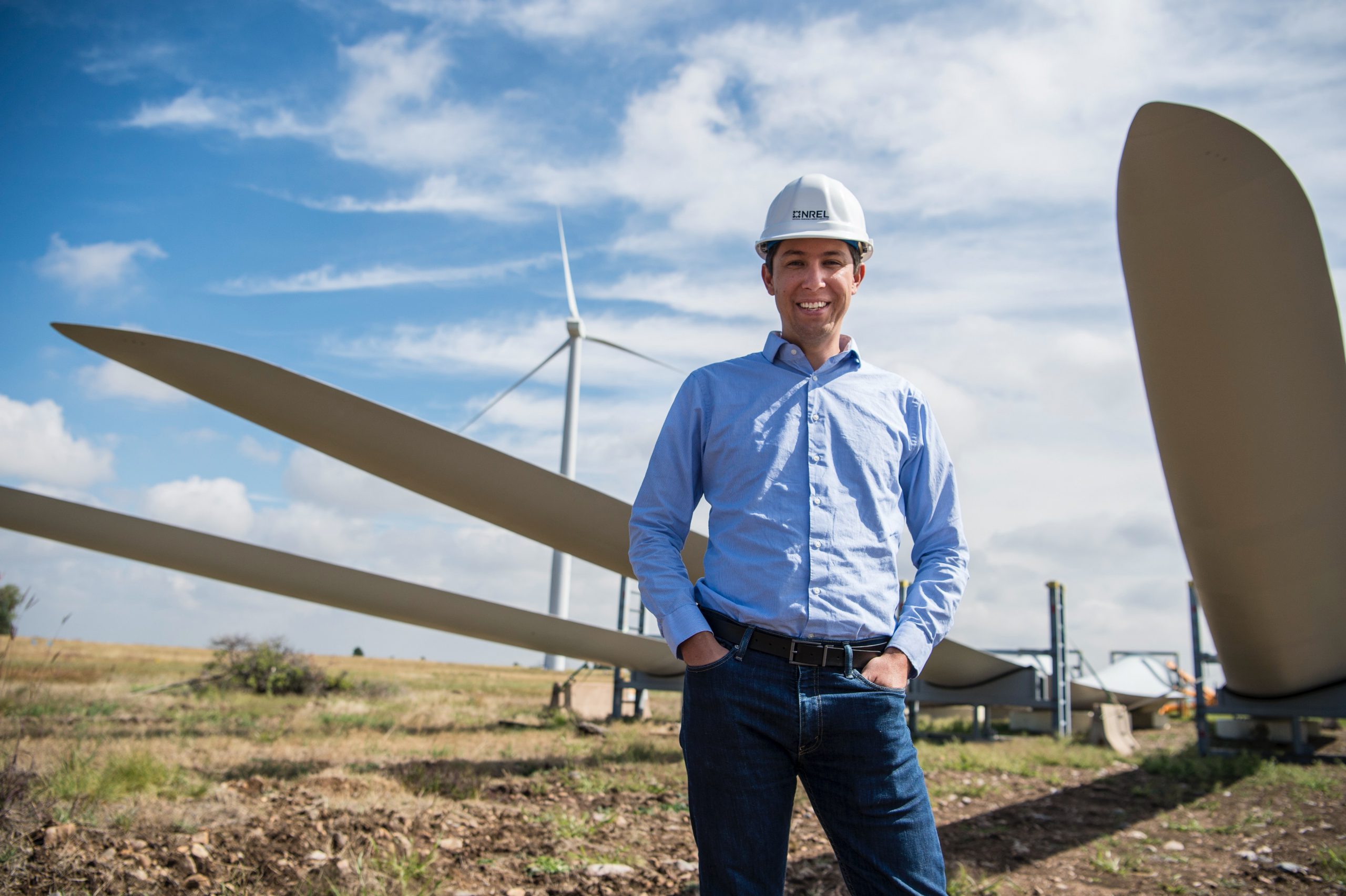 Rapidly review developments spatially in the context of surrounding constraints and print these into beautiful and informative maps.
Trusted by the UK's leading land development professionals







Helping to build the future with geospatial technology and services

LandHawk Platform
Our powerful mapping and intelligence software is the foundation of everything we do, providing the right tools and data to make building better places easier for everyone

LandHawk Services
Our team of geospatial and technical experts are on hand to provide tailored services that keep your projects moving, from enhanced site search to land referencing

LandHawk API
Our growing API offering allows others to harness LandHawk's reliable and comprehensive data libraries through industry-leading GIS solutions

Partner with us
Join the growing list of international developers, local authorities, and data providers that are helping to make a difference by working with LandHawk
Read our latest insights & updates
Find out how LandHawk can help you