Find land for
ev charging
solar farms
onshore wind
battery storage
fast.
If you're looking to find land for your next renewables project, LandHawk has everything you need right from the start.
We're making waves in the renewables sector with our powerful platform that gives you instant insight through geospatial intelligence.
The best kept secret in the
renewables
sector
Before you even leave your desk, LandHawk enables you to find out if your chosen area is viable and will help you find similar areas that match your custom criteria.
Over 100 data sets can be interrogated to deliver ideal land prospects for your specific requirements. Be it solar, wind or battery storage we've got everything you need.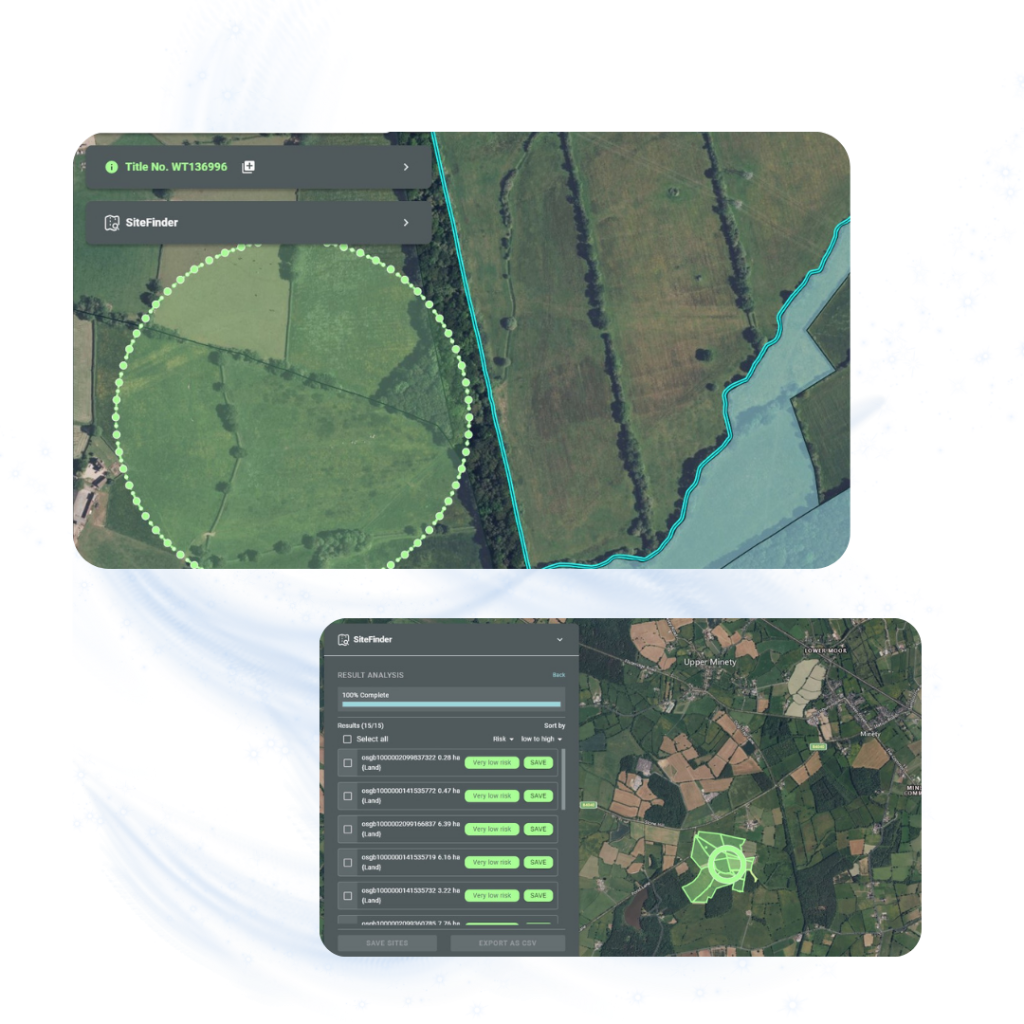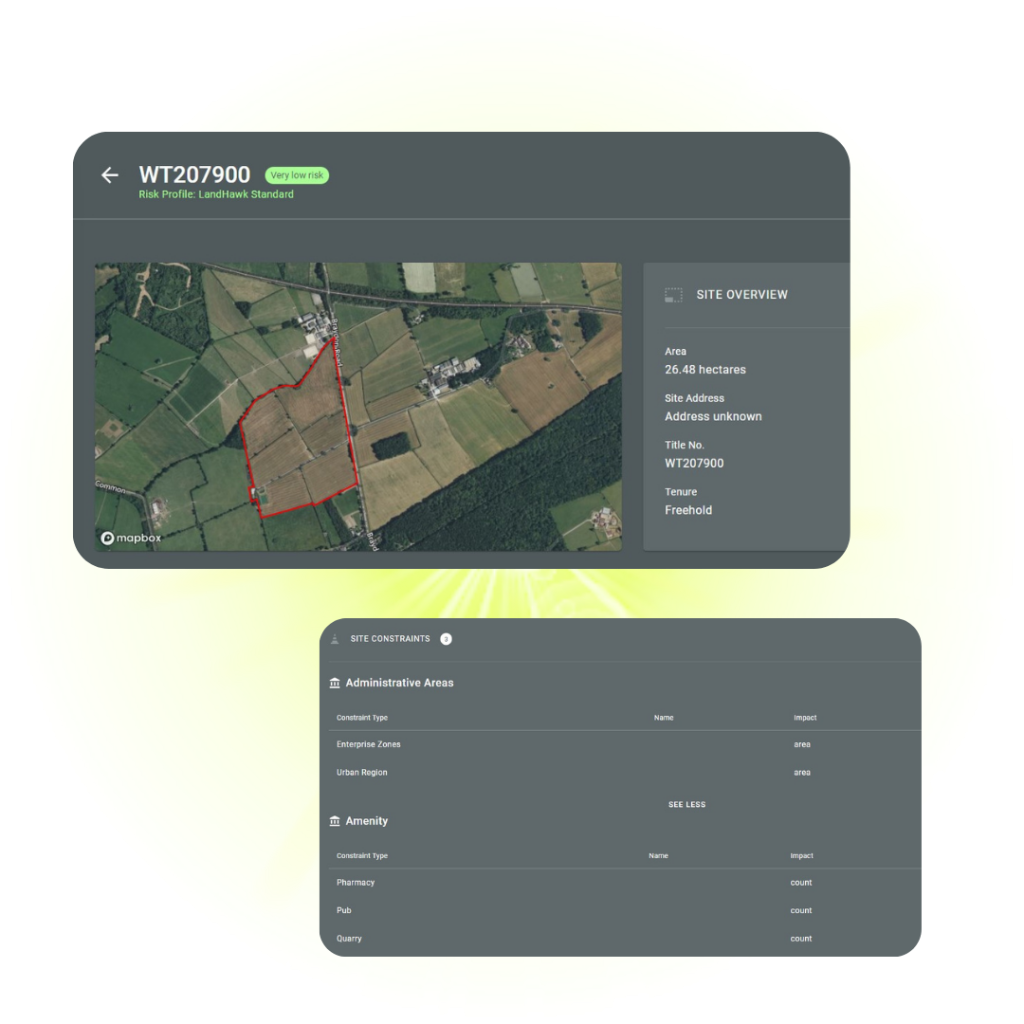 Search title deeds, contact landowners and manage the whole process via LandHawk workspace.
If you haven't got the time or the team to search yourself, our geospatial experts can do it for you, and simply deliver a list of viable leads back to you. 
To get an idea of how LandHawk can help you gain the competitive advantage, take a look at our insights pages below. 
We'll show you how easy it is to embark on your next project with the right information at your fingertips.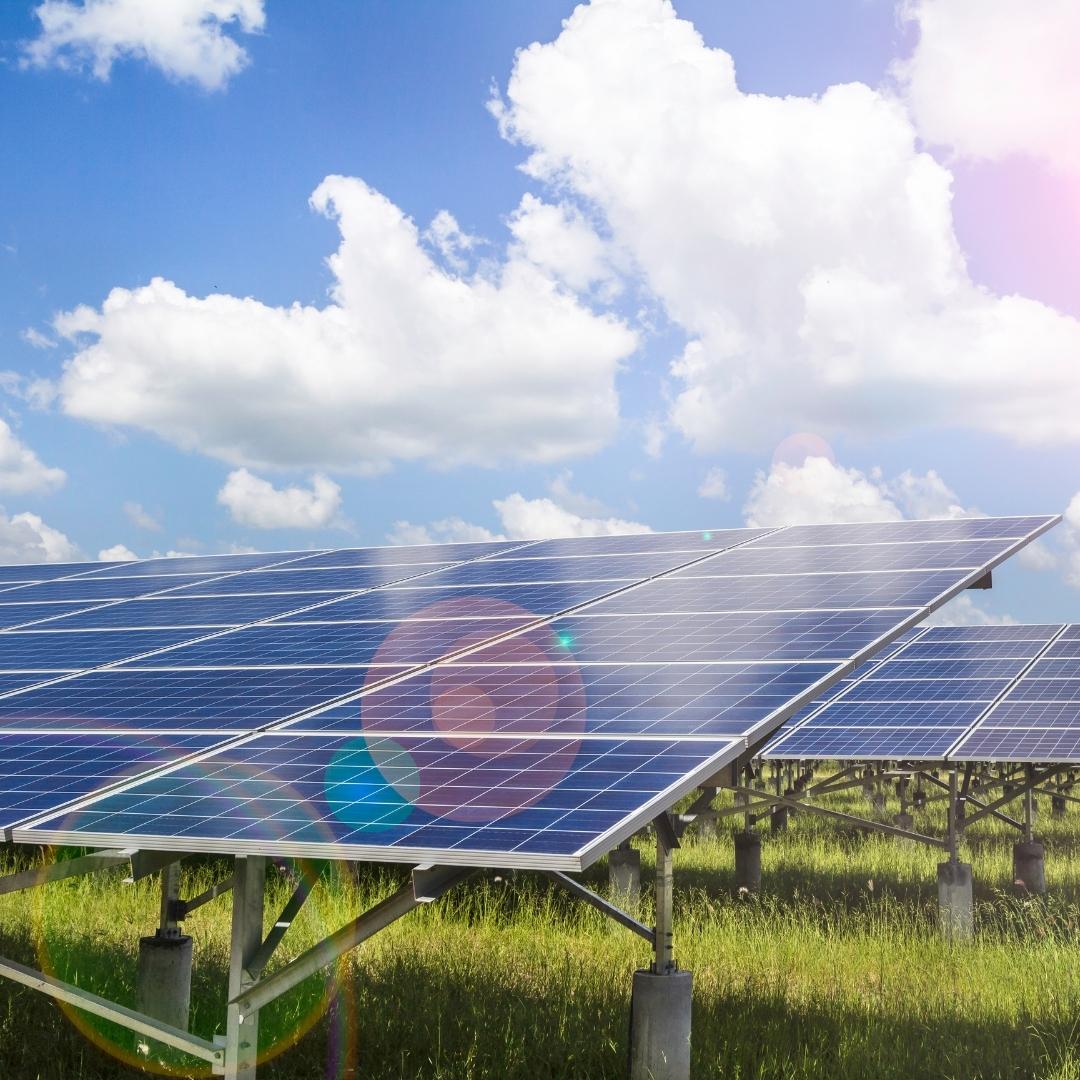 From size and output and land use and flood zones, LandHawk enables you to discover the right land for your next solar project, fast.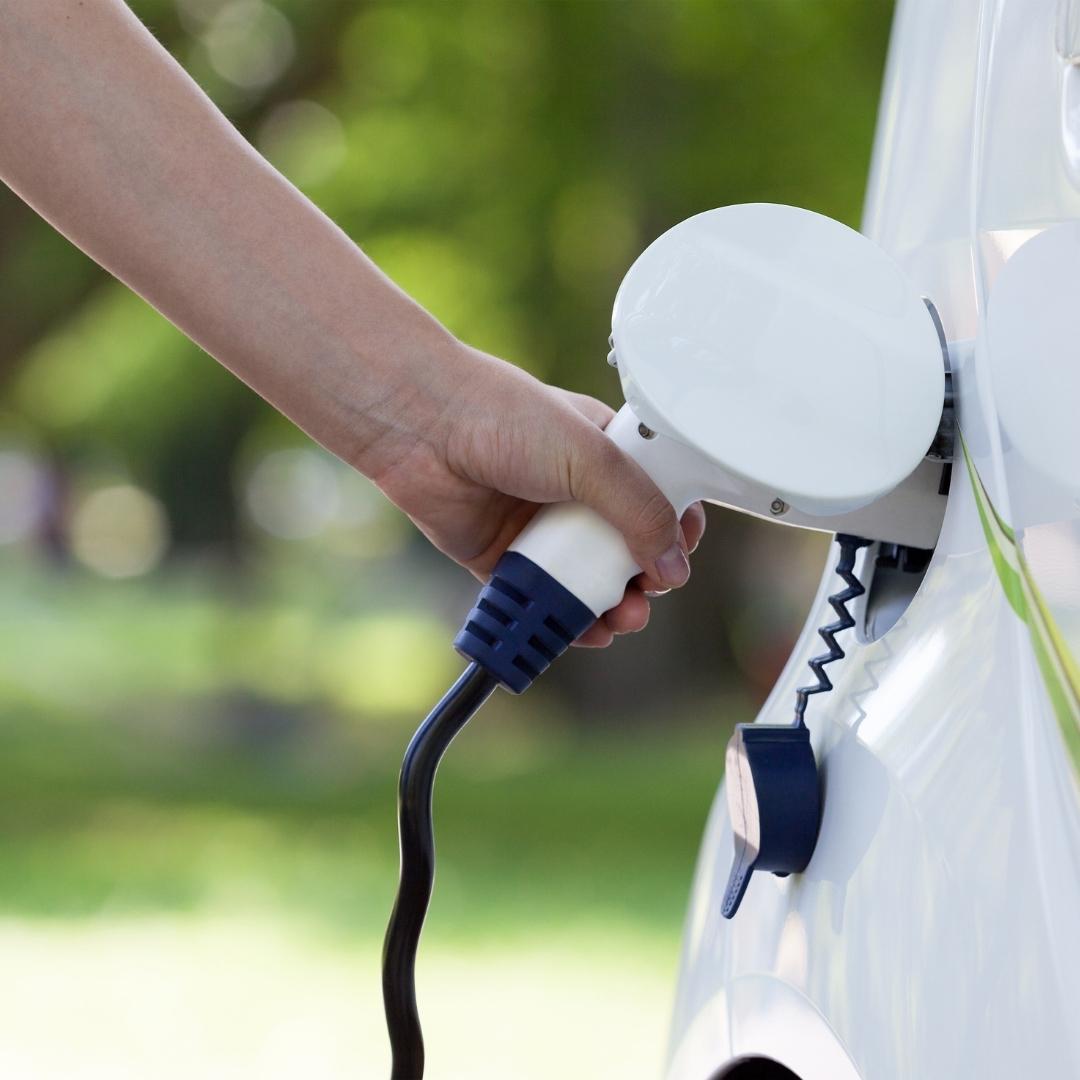 We hold DNO substation data so you can check connection to the grid from the start. Mobility maps detail proximity to charging points too.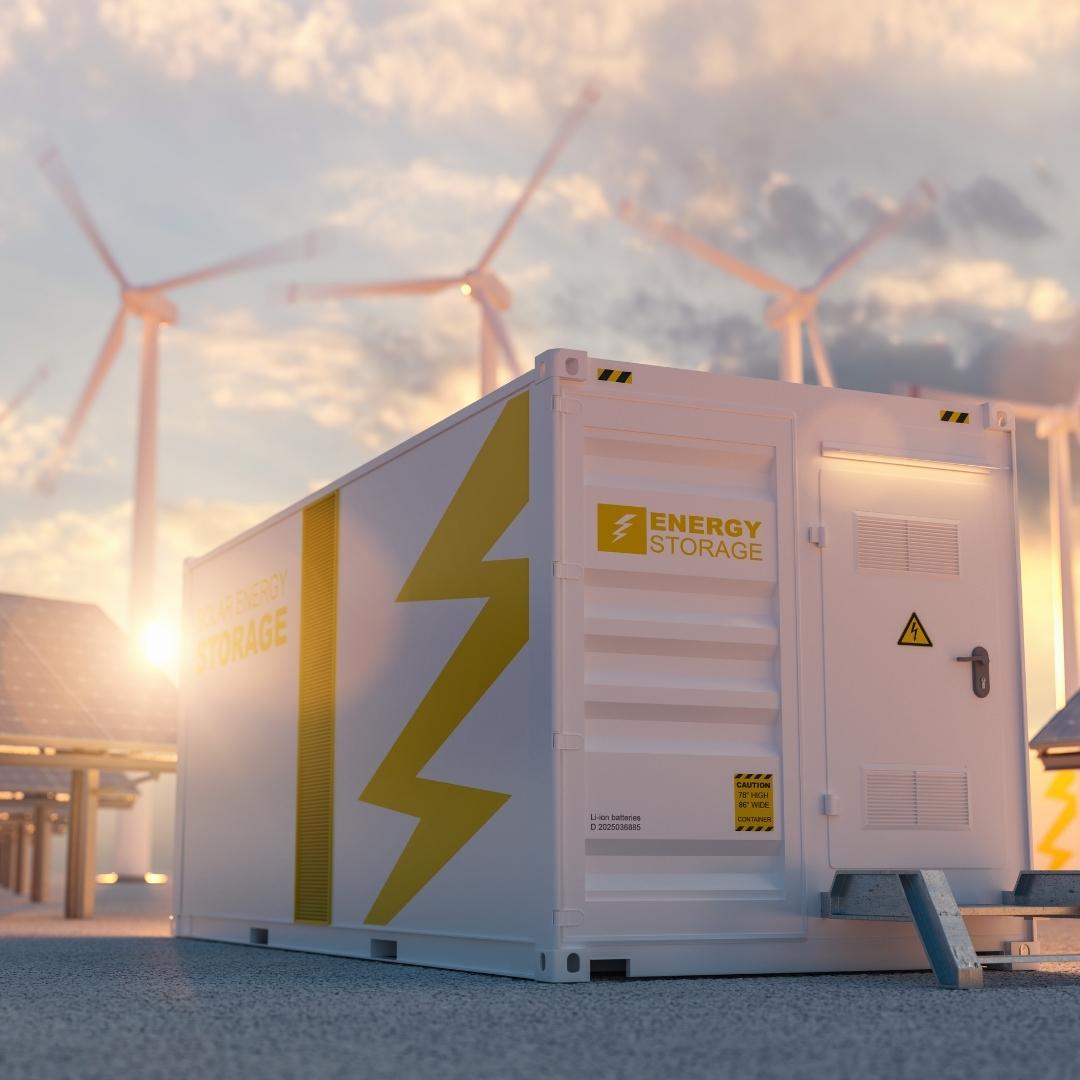 Check residential areas, grid capacity, and infrastructure constraints then monitor the whole process in LandHawk Workspace.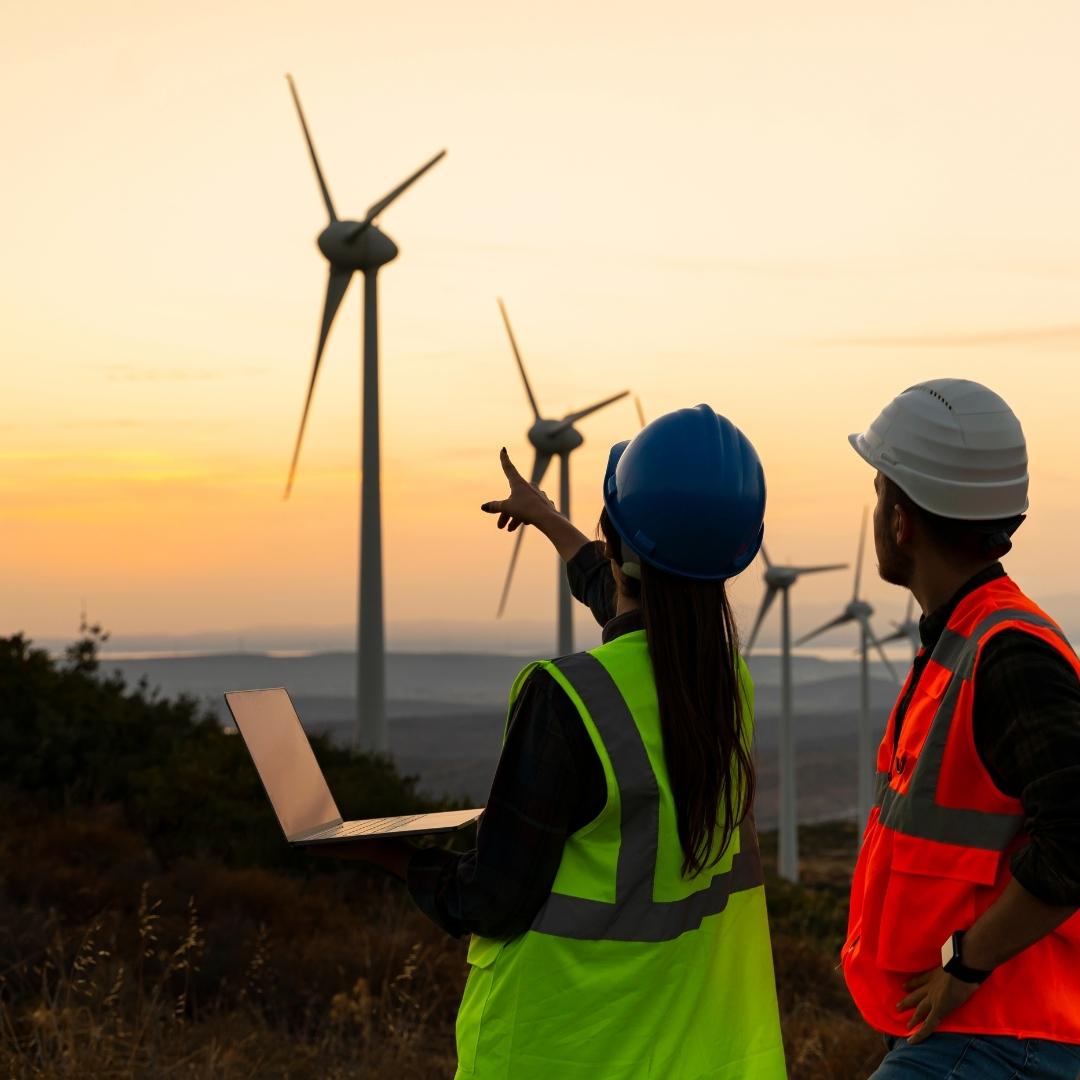 Get ready to apply for planning with all the detail on overhead lines, pylons and environmental factors that might affect your development.
Find out how LandHawk can help you