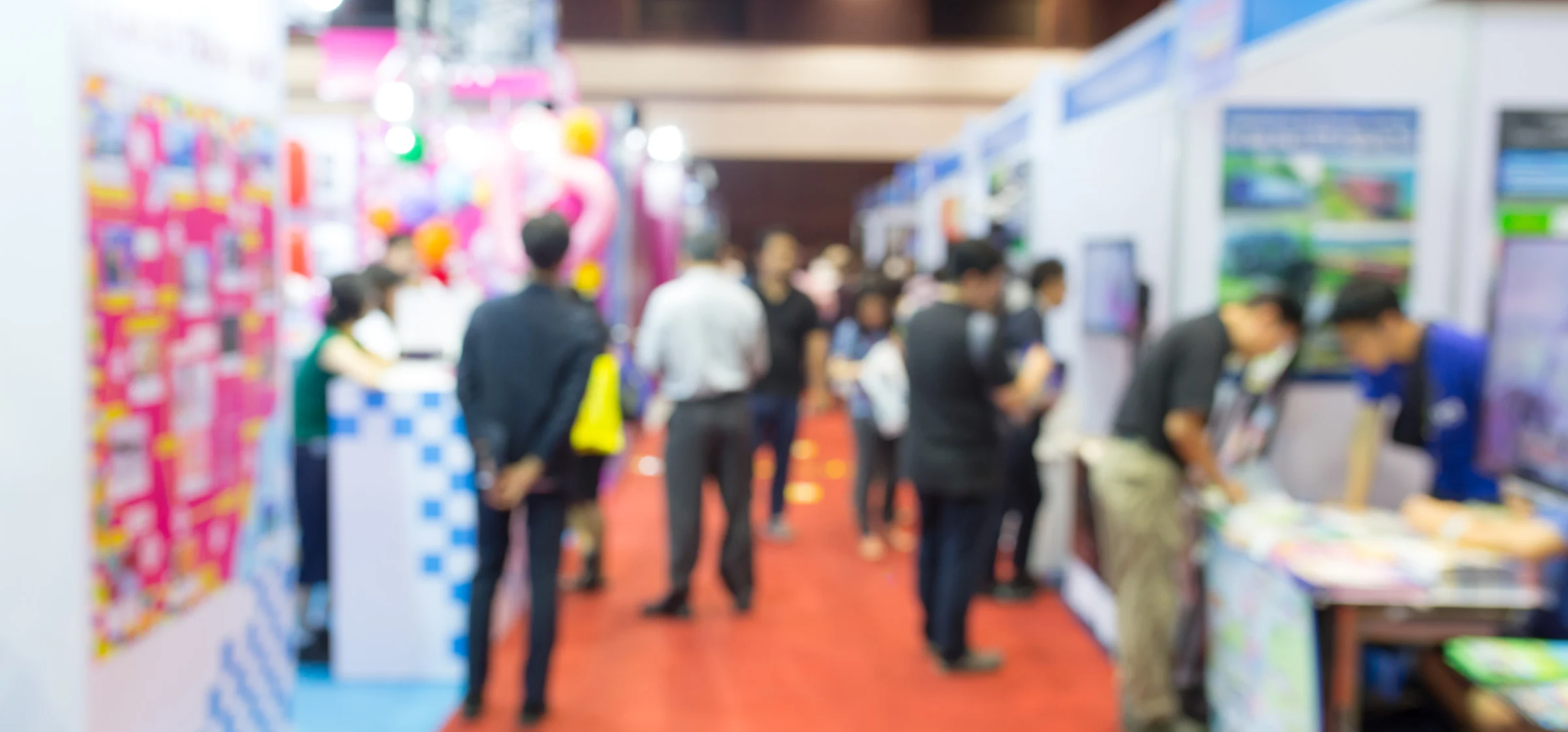 GEO Business 2023 17-18 May, London
The Landhawk team is looking forward to GEO Business 2023 which takes place at the London ExCel on 17th and 18th May.
It's going to be a great event and an exciting opportunity to understand all of the recent developments in the geospatial technology realm.
Where can you find us?
We're in attendance across both days at the event and if you would like to schedule a meeting with one of our team on either day, just click here to book in.
What are we looking forward to?
To be honest – everything! There's so much to see and so many people to connect with at GEO Business.
A few highlights for us are:
The Built Environment Stage – this will focus on the application of geospatial tech on the architectural, construction and engineering sector. There will be a series of presentations and panel sessions covering a range of hot topics including the role of GIS alongside BIM, digital twins and smart cities, and how the geospatial profession can help construction stay ahead of the game.
The Land & Natural Resource Stage – with our focus on renewables, this is definitely one for us to watch closely. There is going to be an overarching theme of sustainability and how companies and individuals can contribute to the net-zero agenda. Sessions will focus on topics including coastal, in-shore and marine applications, as well as forestry, oil and gas, agriculture and land management.
The GIS & Data Stage – It goes without saying that this one will be a key focus for many attendees. We're in the midst of a data revolution, and while this brings about exciting opportunities, it also presents a whole host of new challenges – all of which will be up for discussion. Sessions include data analytics, management and use, as well as ethics.
See you there?
We hope to see you there alongside many exciting companies working in this space, as well as those who benefit from the technology we provide. There will be lots of lively discussions, networking opportunities and chances to see (and in our instance, showcase) the technology revolutionising the industry.