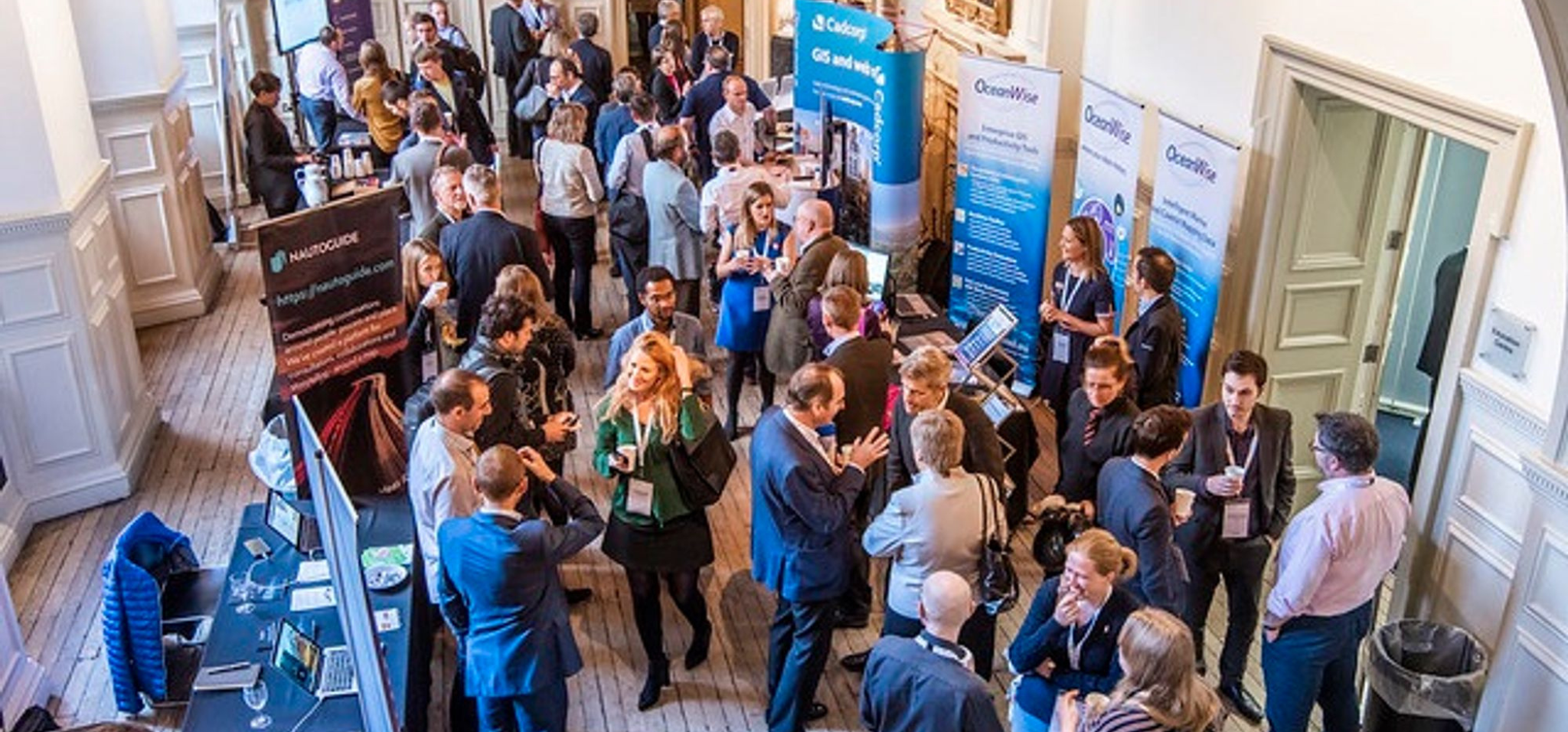 Join LandHawk and our partners at Idox Group for GeoCom '23
On Tuesday 5th December, the LandHawk team will be heading to the Royal Geographical Society's HQ (in partnership with The Institute of British Geographers) for GeoCom '23.
Along with our colleagues at Idox Group, including thinkWhere and Emapsite, we're looking forward to attending the Association for Geographic Information's flagship event organised for geospatial professionals, by geospatial professionals.
The conference brings together the geo community with networking sessions, panel discussions, industry expert presentations and thought leadership addresses from some of the nation's biggest names in geospatial.
This years' theme – Intelligent Geospatial for a Sustainable Future – will focus on the increasing use of automation in geo while analysing how this impacts sustainability considerations such as digital carbon footprints.
The event promises to generate plenty of interesting discussion points by  highlighting the latest trends across our industry.
See you there?
Don't miss out on the last Geospatial event for 2023, you can register online here.
If you're planning to attend, and would like to arrange a time to meet, please do get in touch via hello@landhawk.uk