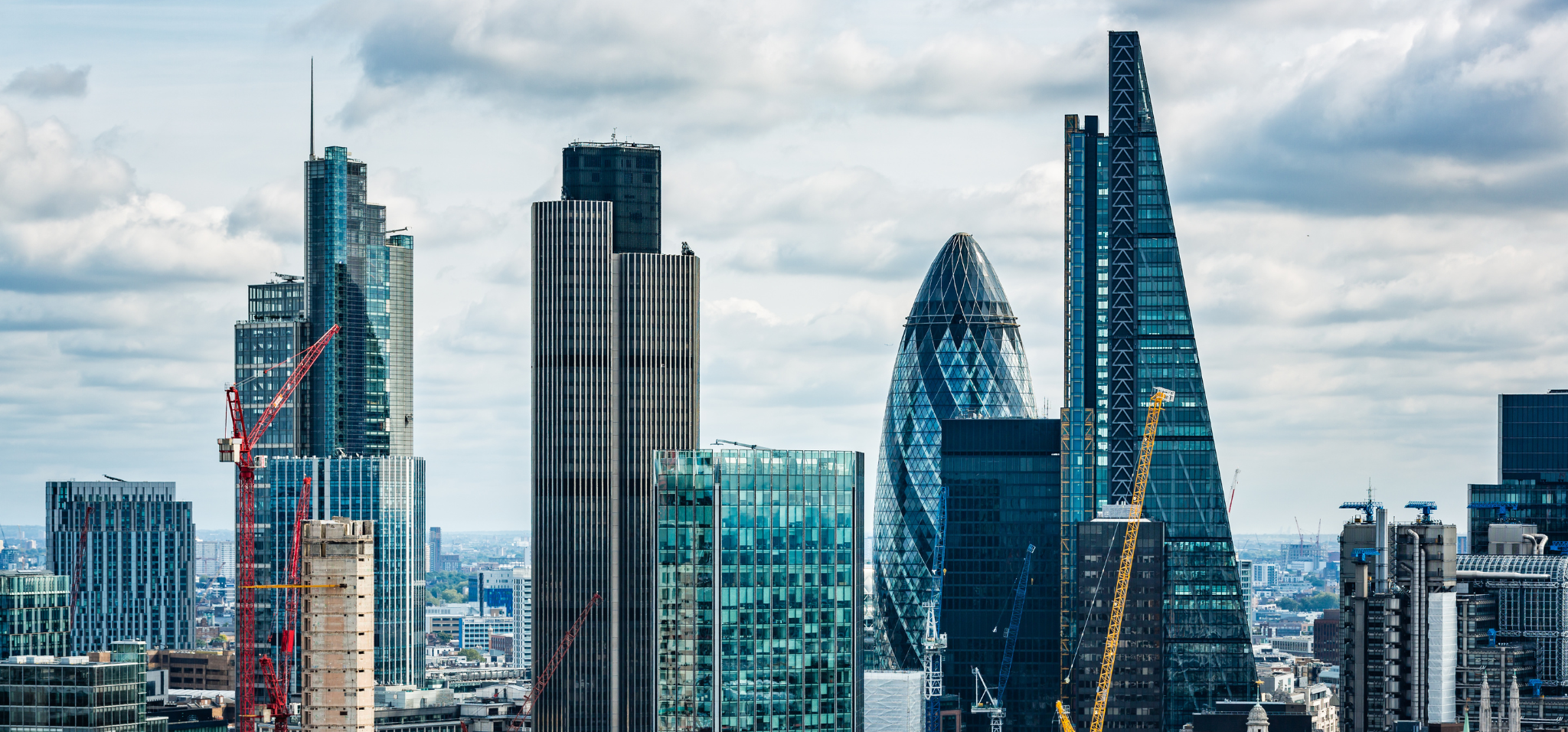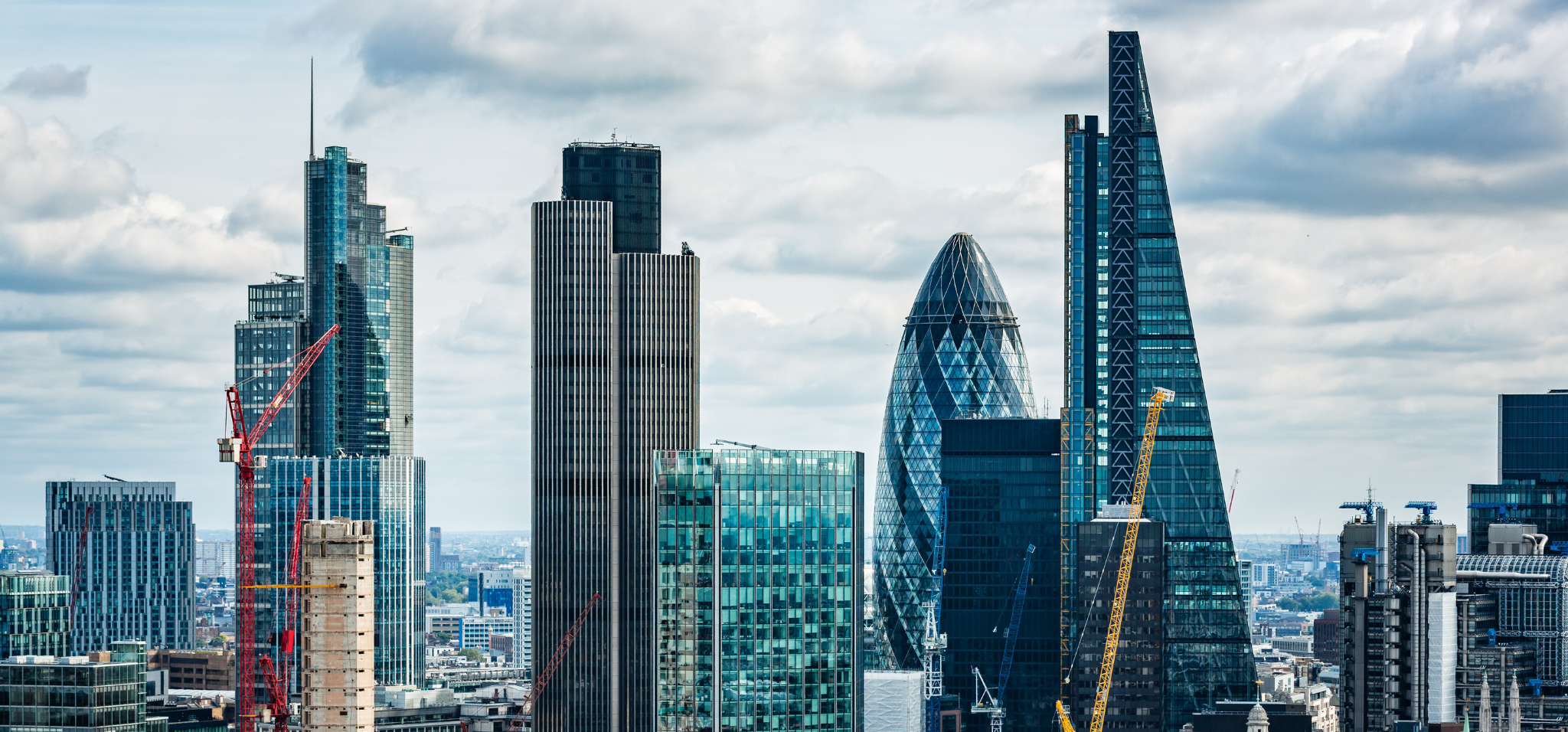 London PropTech Show 15-16 February 2023
The surge in disruptive technologies in the past few years has led to the transformation of the real estate market, the industry is now seen as a tech-driven sector with significant developments taking place in areas such as construction, logistics, payment technologies, rentals, workspaces etc and most importantly the changes required to meet the sustainability pledges are hugely contributing to the technology transformation of the industry.
In terms of investments, the PropTech segment currently is coming out to be the most sought after segment within the real estate sector and is growing at a rapid pace with a record-breaking increase in investments YoY.
Building on the prolific developments in the PropTech sector, the London PropTech Show aims to become the most important gathering for global proptech professionals to help capitalise on the massive new opportunities the sector has to offer. Taking place from February 15 – 16 at the Business Design Centre, London PropTech Show will assemble leading international proptech industry experts, policymakers, investors, entrepreneurs etc for two days of exclusive industry insights, seamless networking and a world-class showcase of innovative products and services.
Bringing together the latest and the greatest from the industry under one roof, the event will host a massive exhibition space for trailblazing companies from across the global industry value chain including landlords, real estate developers, brokers, construction, retail, logistics, hospitality, city councils, ministries, venture capitalists, technology providers, electrification infrastructure and professional services etc.
Alongside the expo, the London PropTech Show will also feature the most comprehensive proptech industry conference delivering high-value actionable content with a stellar lineup of speakers from varied industry disciplines. Exclusive startup pitch programmes, investment sessions, multidisciplinary panels and Q&A's will provide the audience with excellent learning and interactive networking opportunities.
We're looking forward to attending this show along with our colleagues at Idox and if you would like to catch up with us there, click on the button below…