Identifying and unlocking land for your infrastructure project is a laborious and time consuming task, even for the professionals. We can help lighten the load with a comprehensive, managed approach that helps you keep projects under control, moving forward and without delay.
We have the data and tools to automate your search and contact tasks, leaving you time to focus on more important negotiation and commercial matters. We'll always maintain your standards for customer care and project performance throughout your route to ownership, providing you with all the information you need each and every step of the way.
Talk to us today to find out how we can help you find the solutions to your biggest problems, within your budget.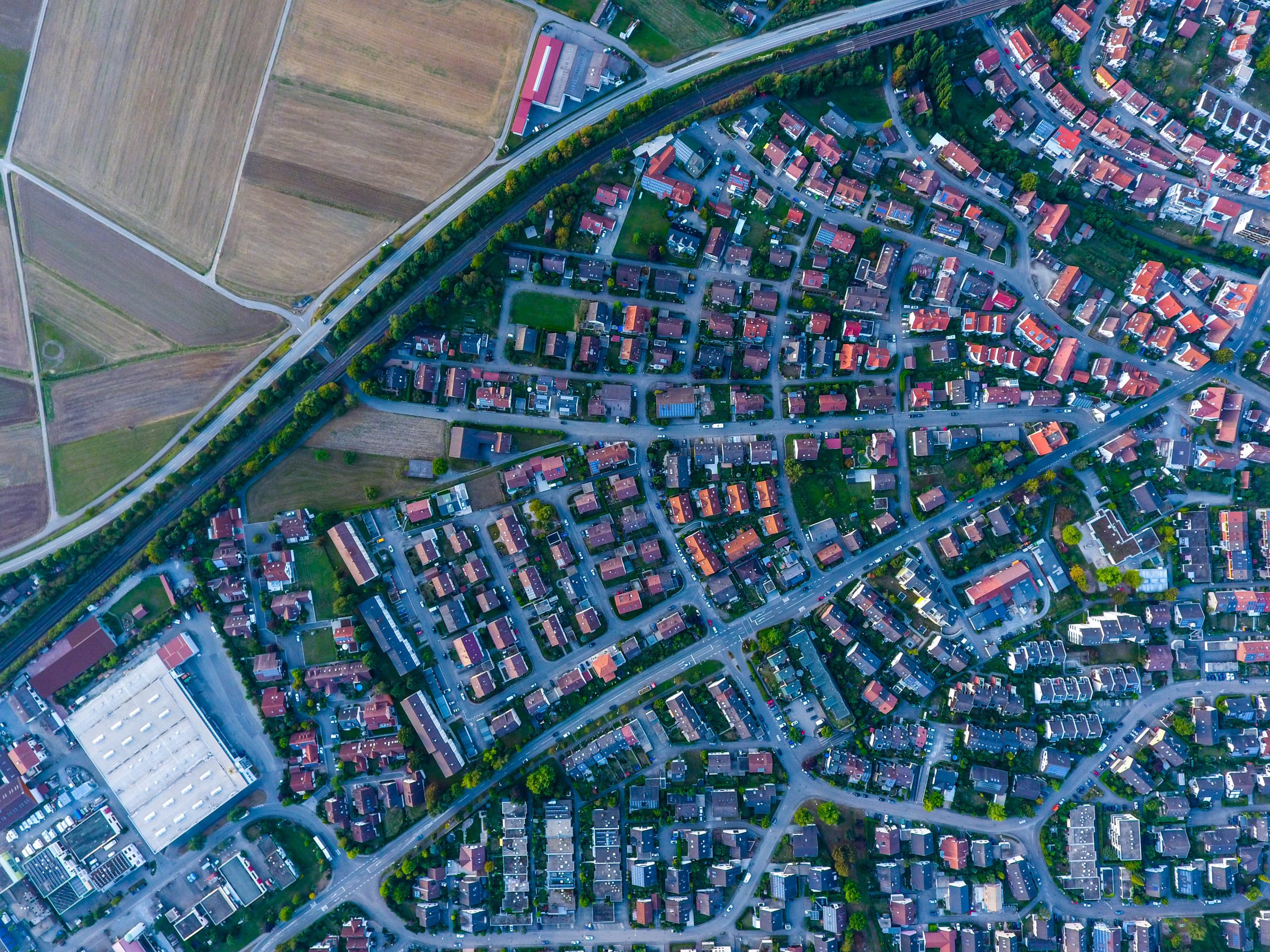 We help you find locations that match custom search criteria, assessing the potential of land parcels and portfolios to create shortlists of suitable sites for your future development projects.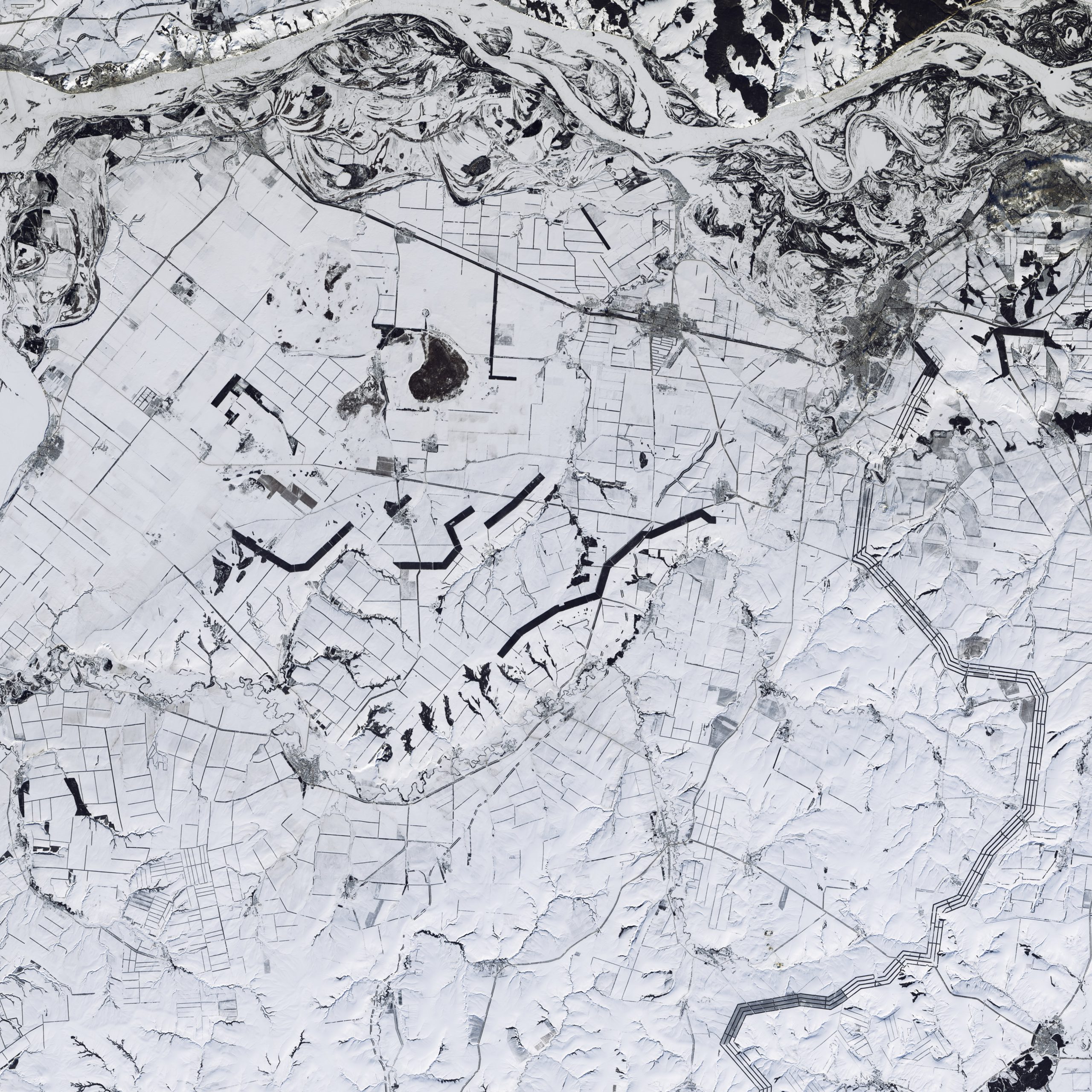 We help you identify the parameters for future success based on the location data of your previous developments, allowing you to build intelligent search criteria for your next project.