Site Intelligence predicts areas most suitable for a new development based on conditions we infer from their existing developments, without the need to be provided with specific search criteria.
By creating a unique search model based on the locations of your previously successful developments, we can target and identify locations that match your ideal site profile. We then provide you with the tools to further investigate specific sites within these zones in more detail.
We combine our powerful software with years of geospatial analytics expertise to help you find sites with high potential, fast. Our unique modelling approach provides a greater insight, allowing you to confidently identify land acquisitions and development projects with the best chance of success.
Talk to us today to find out how we can help you find the solutions to your biggest problems, within your budget.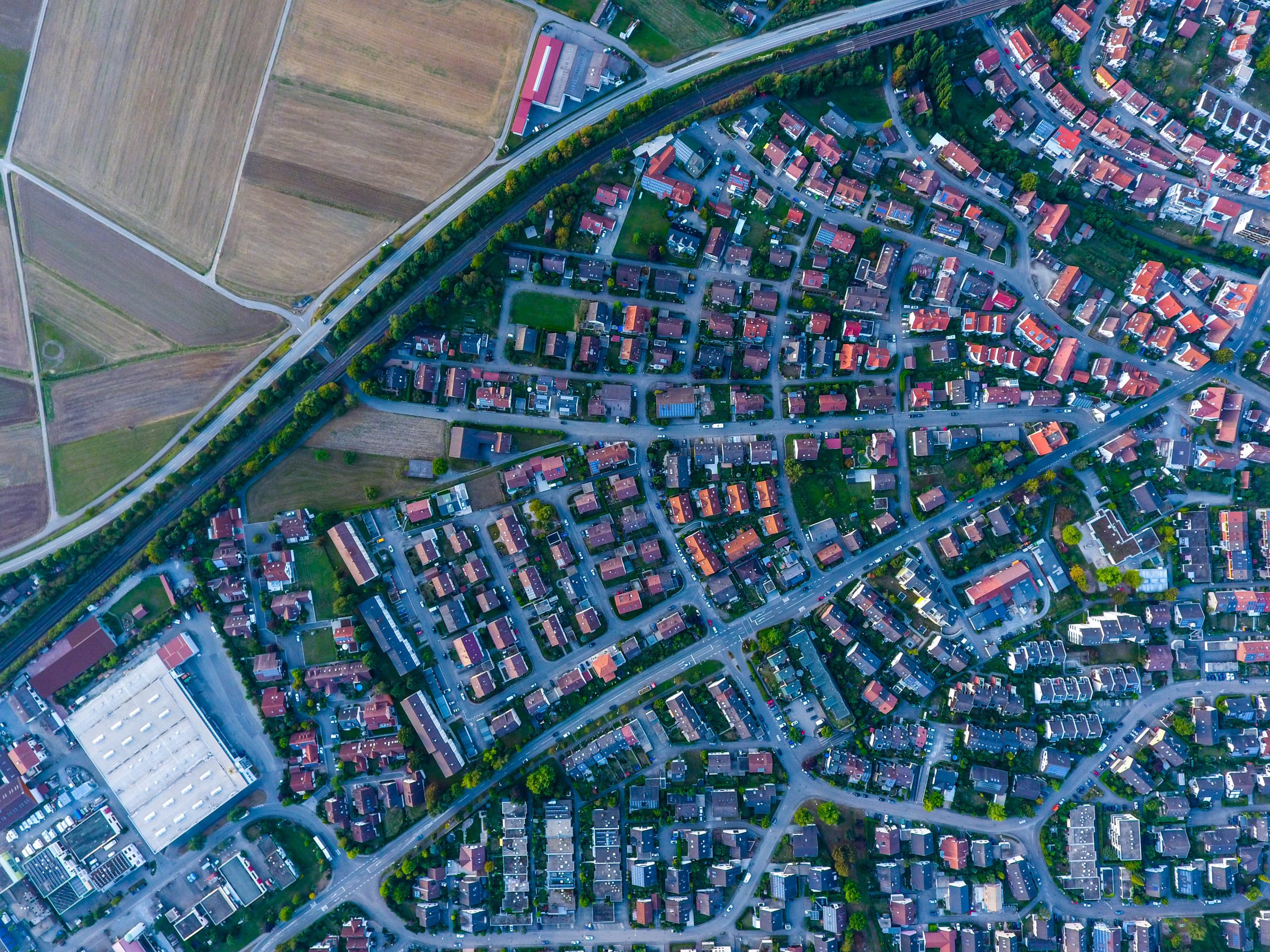 We help you find locations that match custom search criteria, assessing the potential of land parcels and portfolios to create shortlists of suitable sites for your future development projects.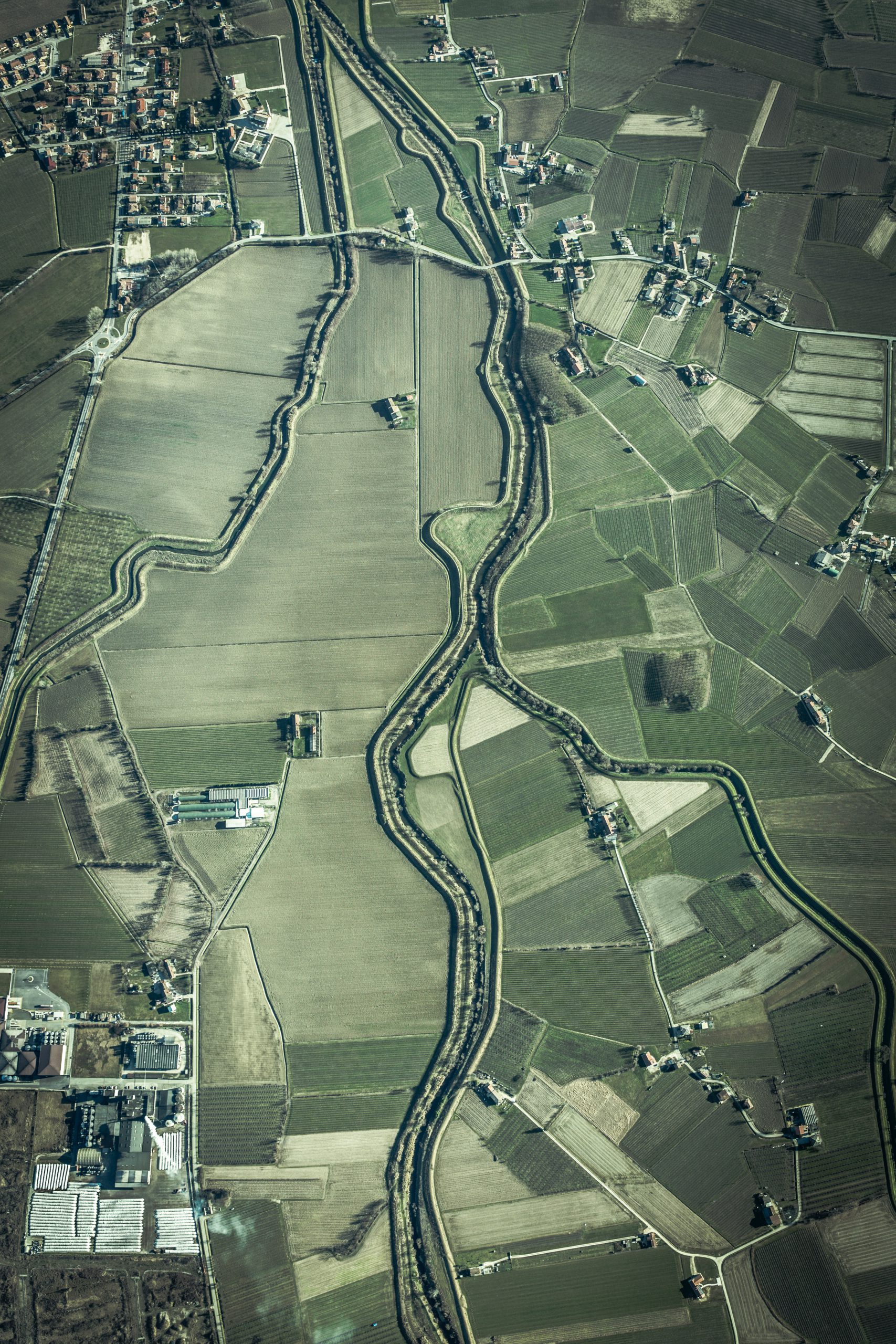 We help you identify the parameters for future success based on the location data of your previous developments, allowing you to build intelligent search criteria for your next project.