Finding the right development opportunity is often a complex and time consuming process, relying on data from multiple sources and hours of cross referencing.
Let LandHawk do the hard work for you and find the perfect development opportunity for you in the process. We have the expertise and tools to undertake detailed UK land parcel searches, as well as the data and insight to accurately risk assess each one.
We'll provide you with a shortlist of opportunities based on your unique search criteria, and access to our powerful geospatial software so you have the means to view and manage them online.
Talk to us today to find out how we can help you find the solutions to your biggest problems, within your budget.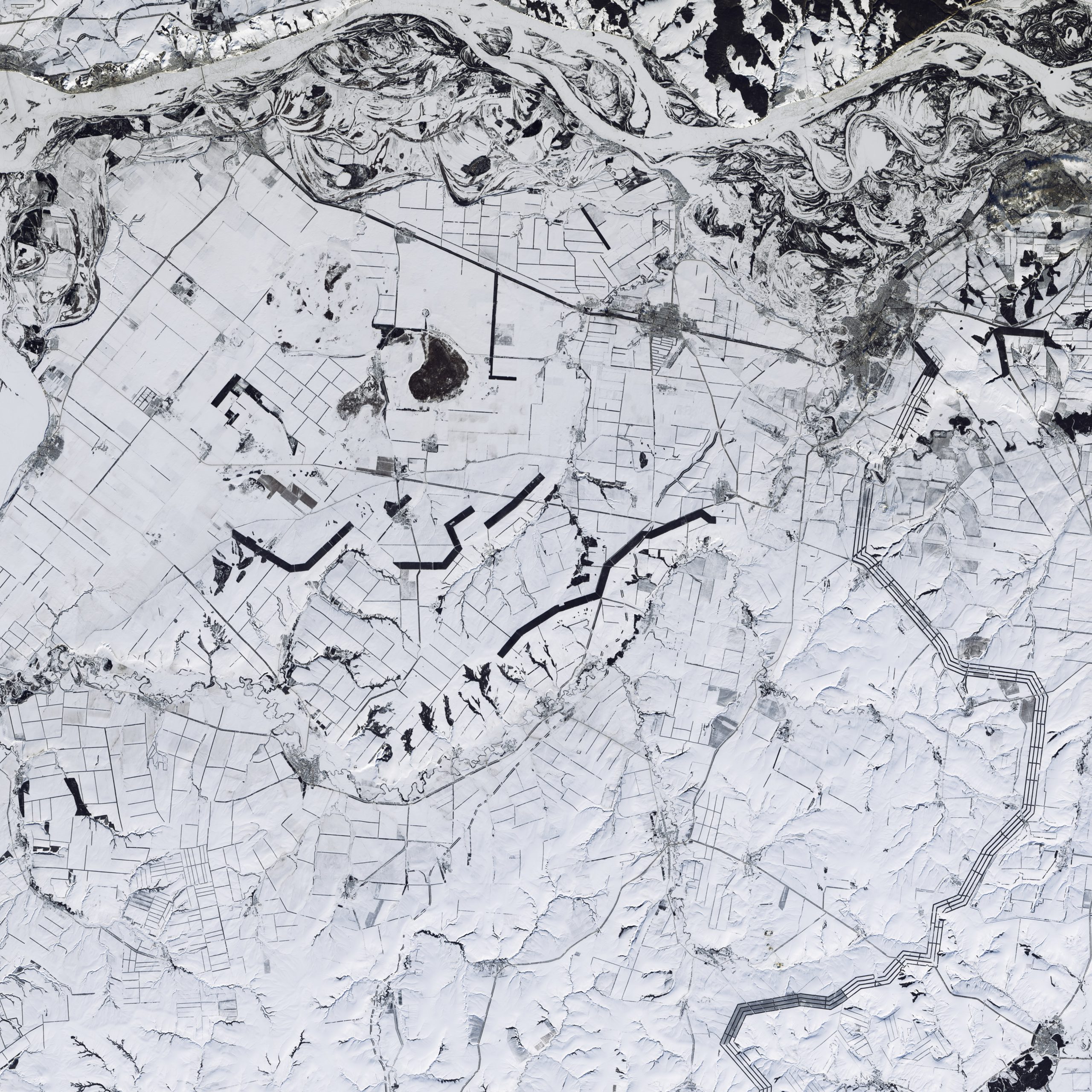 We help you identify the parameters for future success based on the location data of your previous developments, allowing you to build intelligent search criteria for your next project.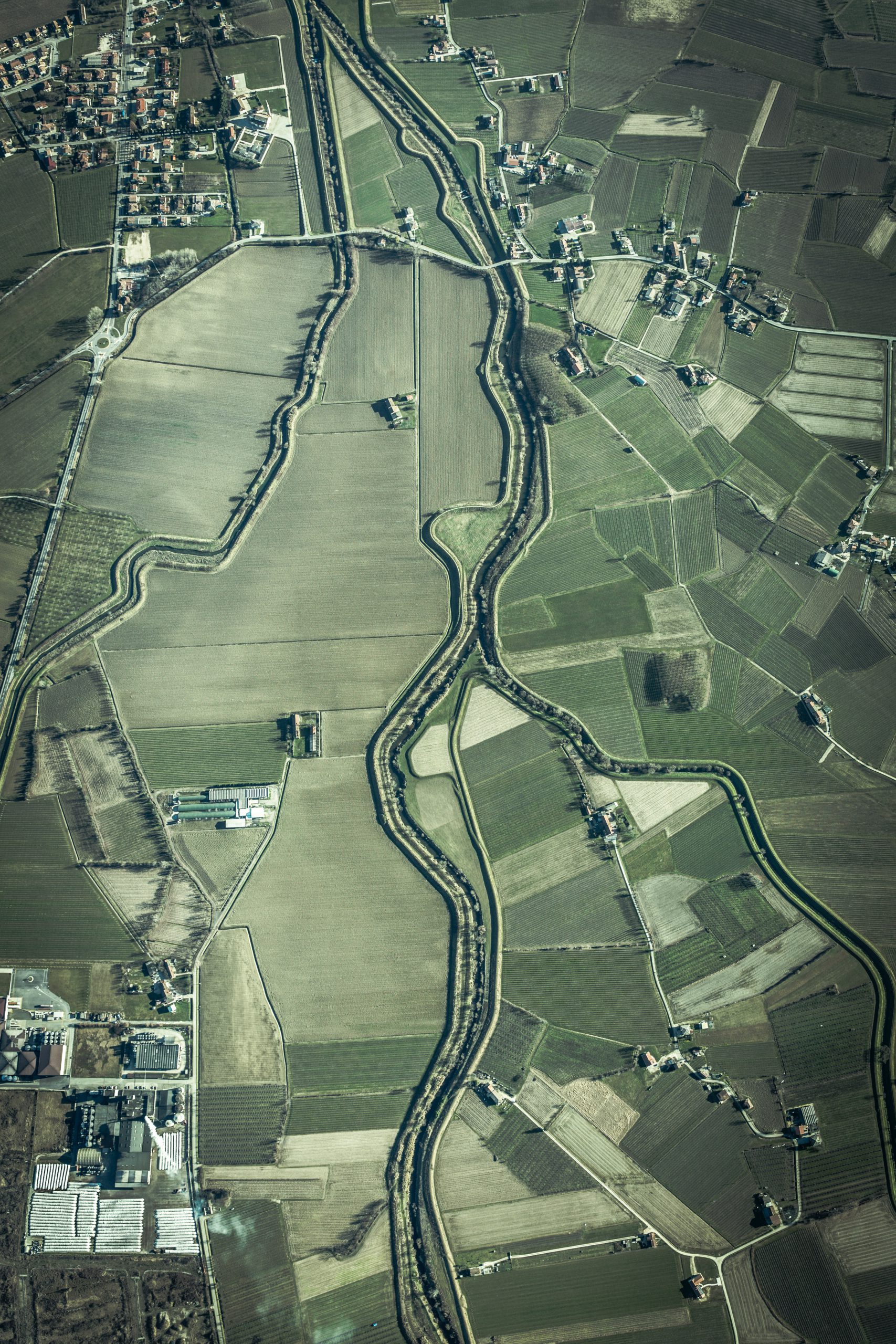 Our advanced land referencing capability helps you access comprehensive ownership information for parcels of off-market land, ideal for large development and regeneration projects.