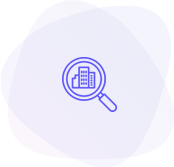 FIND
Search for land or buildings based on your criteria and target location. Our bespoke algorithm will then deliver back a traffic light risk assessment for each parcel that's a match.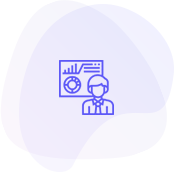 RANK
Review results and rank based on importance. Select the parcels that qualify and create site appraisal cards that visualise business critical information.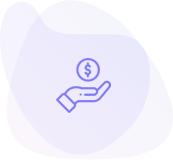 ASSESS
Save your appraised results to your dashboard, create 3D design layouts, download land owner information, organise and prioritise.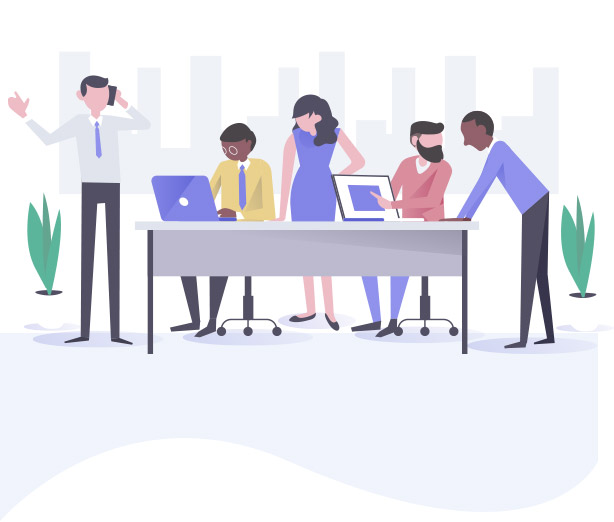 What we do
We believe in helping land finders and property developers identify land that positively impacts our environment and enhance the communities that we live, work and play in.
Join us on our journey to help build the houses that the UK desperately needs.
Customer Support
We're here when you need us! Here's how you can get in touch…

Live Chat
Live Chat is available anywhere on our website and also within the application between 9am and 5pm.
The Live Chat button is located in the bottom right hand corner of your screen. Your message will then be picked up instantly.

Phone
Please call us on: 01793 238264
This service is available 9-5pm. If our tech team are busy, please leave a message with as much information as possible and our customer they will get back to you within 24 hours.

Email
You can email us at: hello@landhawk.uk
We aim to answer all email queries within 24 hours. If the question can be answered over email, it will be. If we need to give you a phone call and screen share, we will do that too.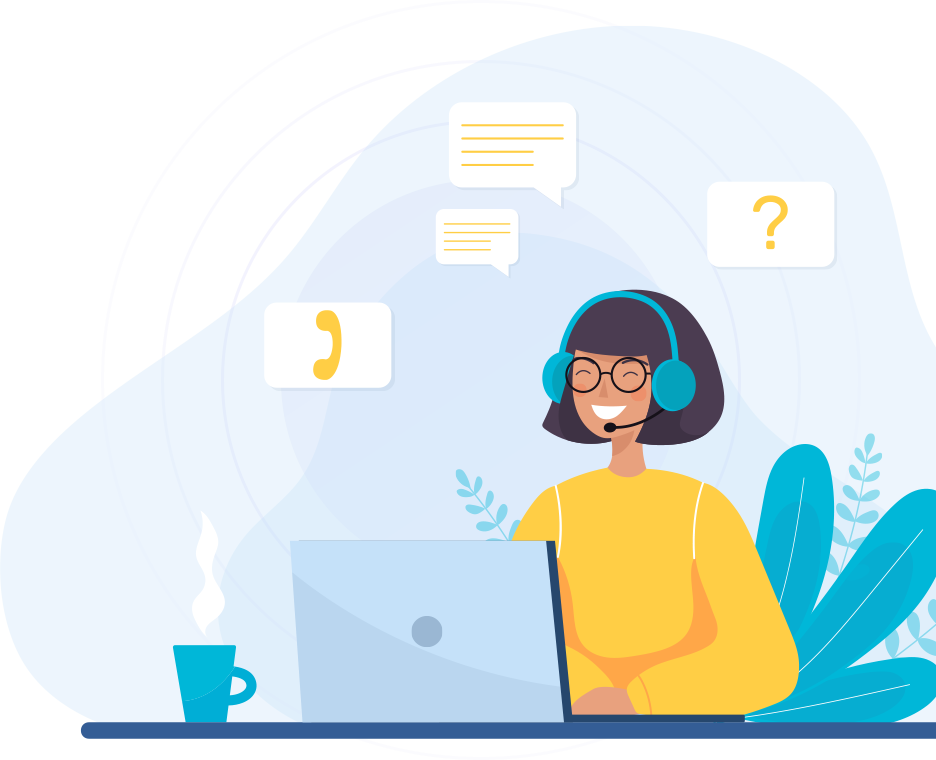 News
Check out our news articles to find out more about the industry and LandHawk technology updates
Pricing
At LandHawk we are here to help you meet your development targets, not restrict you.
Check out the pricing tier that suits you and your team.