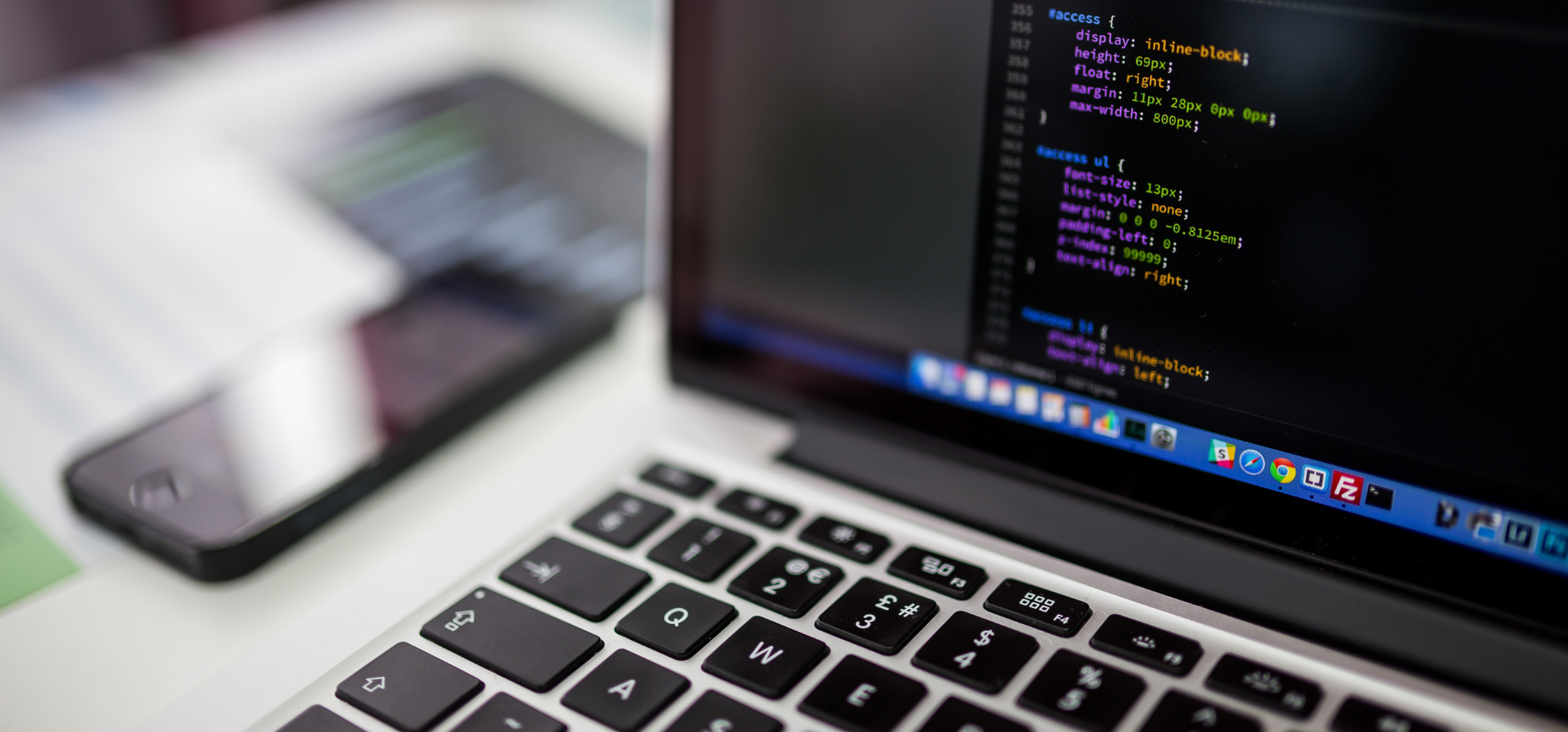 GIS/Geospatial (Intermediate)
Job Title: GIS Developer (Intermediate)
Date: 21st December 2022
Department: ?
Location: Swindon, Glasgow Hillsborough or Home Based
This is an exciting opportunity for an Intermediate GIS/Geospatial person to join the growing geospatial team at Idox.
Our geospatial team are at the leading edge of cloud delivery for web mapping and pioneering geographic information systems (GIS). Using globally leading open-source technologies, this is a team which is passionate about applying mapping and geographic data to improve and innovate what our customers do.
As a GIS/Geospatial Intermediate, you will play an essential role in the integrity, data management and analysis of pioneering web mapping solutions that drive new ways of working across many market sectors.
You will be joining a highly experienced software development team to work on our modern cloud platforms and leading web GIS software applications.
Working with core technologies that include QGIS, PostGIS, GeoServer, FME and using Python as well as other geospatial software, you will provide critical input to the delivery of innovative products and projects for internal and external clients.
If you have experience with QGIS, PostGIS and/or FME, we would really like to meet you.
Idox is a company with strong ambition. There is great career potential for those who show initiative and an aptitude for leadership. You will have a buddy from day one, to make sure you can make the most of learning opportunities in the business. We offer a comprehensive benefits package and flexible working to support your wellbeing as well as your professional development.
Adherence to Idox Information Security policies and Protocols 
Good time management and plan time with efficiency 
Manage and maintain geospatial data in the core database 
Evolve the geospatial data management systems 
Lead the modelling of the FME pipelines 
Evolve the data pipelines using python or other methods 
Help and monitor junior team members 
Collaboratively create GIS maps and analysis for the wider LandHawk team
Collaboratively solve problems and ensure that team colleagues are kept informed 
Engage with colleagues to refine and estimate packages of work 
Monitor and report progress on assigned work, identifying, controlling and reporting on risks
Research and stay abreast of GIS industry trends, sharing knowledge with colleagues
Adherence to Idox Information Security policies and protocols
To be successful, you'll need to have:
Experience with open source and Proprietary GIS, furthermore, some knowledge of PostGIS or SQL
Passion for attention to detail and a desire to provide the best solution possible.
Knowledge of the UK coordinate systems, transformations and metadata standards
Willing to learn and develop as a GIS Professional
Excellent written and verbal communication skills
Ability to work well with others in multi-functional teams
Excellent problem solving and analytical skills
Additional Desirable Qualities:
At least three years experience using a GIS in the workplace
Experience of

Leading a team 
Mapbox
Python
FME
Data Modelling 
3D Geospatial Analysis
Geoserver
Ordinance Survey Data
UK National Open data such as Historic England, Defra and Natural England data
GDAL
Metadata standards 
GeoAI
Able to work as part of an integrated team
Happy to help attitude 
Naturally curious and keen to explore and learn new technologies and methods
Confident and effective communicator 
Strives to achieves best results, asks questions rather than passively following instructions
Our specialist software solutions power the performance of government and industry, driving productivity and a better experience for everyone. Built around the user and designed in collaboration with experts who have worked through every detail of every process from end-to-end, our hard-working process engines deliver exceptional functionality and embed workflows that drive efficiency and best practice with a long-term focus for regulated environments.
Through the automation of tasks, the simplification of complex operations, finding scalability as operations evolve, and more effective management of information, we help our customers harness the power of Digital, so they can do more.
We employ around 500 staff in the UK and worldwide, including Europe, North America and Asia, so some travel to meet colleagues may be required.
Dynamism – We shape our future
Responsibility – We are accountable for our own actions
Integrity – We do the right thing
Valued – We value each other 
Excellence – We set the benchmark for quality
Flex To Fit – We recognise that for individuals, the opportunity to work flexibly can enable them to achieve a better work-life balance along with a greater sense of responsibility, ownership and control of their working life. During the pandemic, all our employees successfully transitioned to remote working and we are open to conversations on work patterns to suit our employees needs such as change to working times; part time working; term time working; 9-day fortnight. We are proud to be a flexible employer enabling effective hybrid working for our employees.
Family Friendly – We understand how important family is to our employees and provide support through difficult times such as bereavement as well as offering excellent pay and leave benefits for parents and carers welcoming a child.
Health & Wellbeing – Our Workplace Wellbeing teams provide support and resources on mental health and lifestyle. We also provide 24/7 confidential help via our employee assistance programme.
Be Heard – You will have the chance to impact change within Idox by having your voice heard via our CEO live broadcasts; making suggestions Idox voice forum or sharing your ideas in our company newsletter, Inside Idox.
Community – You will have the opportunity participate in community and social activities, as well as group wide fundraising ventures. We prioritise sustainability and ethical impact on our communities and we pledge to allow our employees to carry out volunteer work.
Your Development – Our mentor scheme will help you to achieve personal and professional growth through learning from experienced colleagues and you will also have access to online and face to face learning modules including our Leadership Development Programme. 
Financial Security – We offer full company sick pay plus income protection for long term illness and our life assurance cover is provided up to four times annual salary. Our Pension Scheme operates on a Salary Exchange Contribution Basis so you will receive relief from NI contributions.
Please submit a CV, and a short cover letter (maximum 500 words – including salary expectation, and current remuneration) explaining why you feel you would be suited to this role to join.us@idoxgroup.com
Please note successful applicants will need to satisfy the BPSS guidelines (Baseline Personnel Security Standards) which consist of the receipt of satisfactory references covering the last 3 years of employment; an identity check; verification of eligibility to work in the UK; and a Basic Disclosure Check. This is in order to help us make safer recruitment decisions.
As part of the recruitment process, we will collect data about you in a variety of ways including the information you would normally include in a CV or a job application cover letter, or notes made by our recruiting officers during a recruitment interview.
Please read our Recruitment Data Privacy Policy here: https://www.idoxgroup.com/policies